26,000 years ago a cycle began, halfway through we entered the age of the dark light, and now having come full circle we usher in a new Great year, begining with Aquarius, 'Spring'ing us into an age of light,..... those who remember their experince in Atlantis, hear the call to gather and awaken their divine attributes.
Our journey to Egypt purposely coincides with an Earth & Great year equinox. The integration of Light & Dark polarities within us is a key theme we will be exploring throughout our journey down the Nile, culminating ​at​ the root chakra ​in​ Abu Simbel.
The Equinox, the point of balance between duality, the path of experience and embodiment of Unity.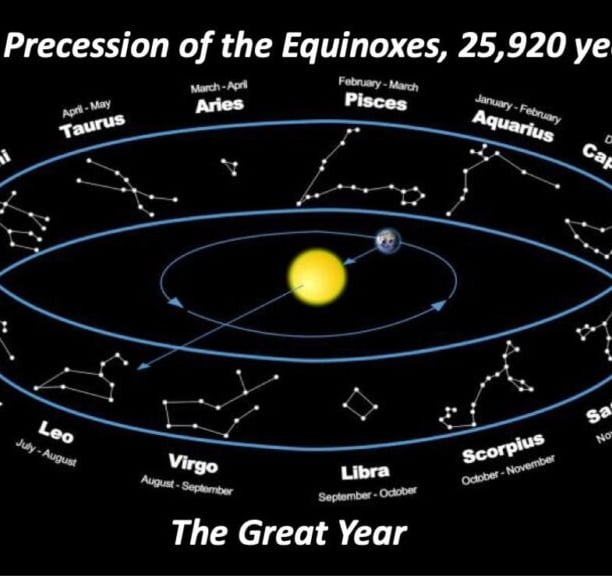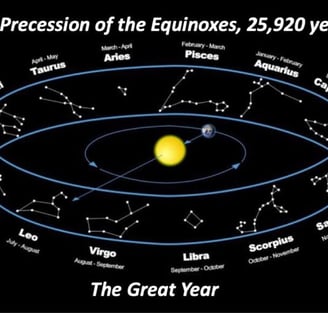 A great year of 25,920 years also has equinox's, every 12,960 years between Pisces/Aquarius & Virgo/Leo, marked by the sphinx. during the last 13,000 years our planet has been experincing a time equivalent of a great Autum & Winter, a time of more darkness than light.
When when light was in ascendancy the path of initation along the nile was a regular rite of passage. Once the planet shifted into darkness, fear of persecution, meant this became hidden...now at the time of the GREAT Spring in Aquarius, light once again is in predominance and now we reawaken the old into the new codes of consciousness.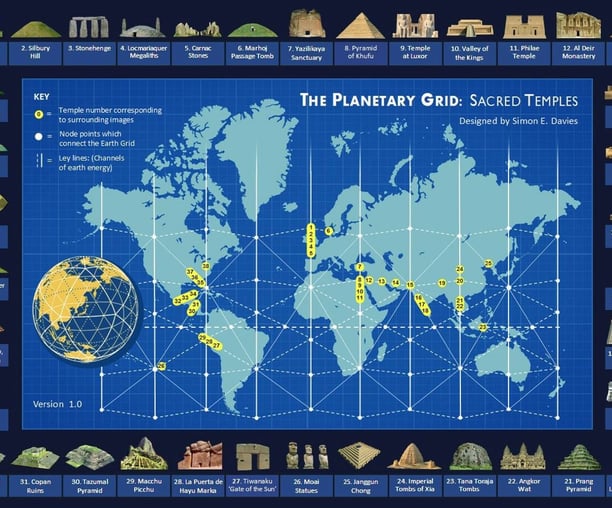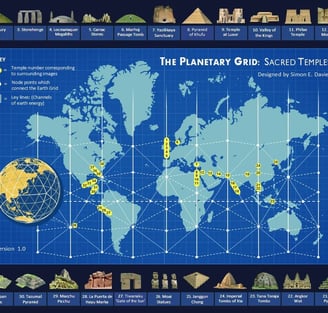 The pyramids, renowned for their remarkable architecture, are known to possess an inherent ability to channel and transmit universal energies. Ley lines, invisible lines of energy that crisscross the Earth, intersect at sacred sites like temples and pyramids, forming a network that acts as the planet's nervous system. This interconnected web enhances the planet's energetic flow, creating a harmonic balance between earthly and celestial energies.
place of universal seed activation
Giza is built upon the axis spot where the light of the planet activates the pathways of energy around the planetary grid, these energetic nodes have long been considered as gateways to connect with the spiritual realm and harness cosmic forces, amplifing energy flow within and facilitating communication with higher dimensions.
The culture in Egypt is colourful and ready to be explored by the curious. Contact us so we can make sure that you don't miss anything wonderous during your trip.
Egypt is an amazing place to immerse yourself into a rich culture, which can surprise you with its history, monuments, celebrations and, of course, food. Contact us so we can help you organize a memorable stay at one of the most magical places on the planet.