Scroll down and feel what calls you. a journey to another country perhaps, a 6 week course, time in our copper crypt or a festival workshop, each one carries the frequency of awakening to ones fuller potential, unlocking the co-creator within!
Equinox in Egypt - September 2024: We will be offering two amazing Pyramid & Temple tours along the Nile , Land & Land/Cruise, both will include the unforgettable private entrance in to the Great Pyramid !
rediscover Mu and its connections to the greater whole, local festivals and local food ensure you leave this country with deeper knowledge of its lifestyle and wonders.
campervan 'RECCE' tour of the ancient stone circles of England, Wales & Scotland.
Generations of indoctrination repeat throughout our lives until such a time when one is ripe to remember our scared power.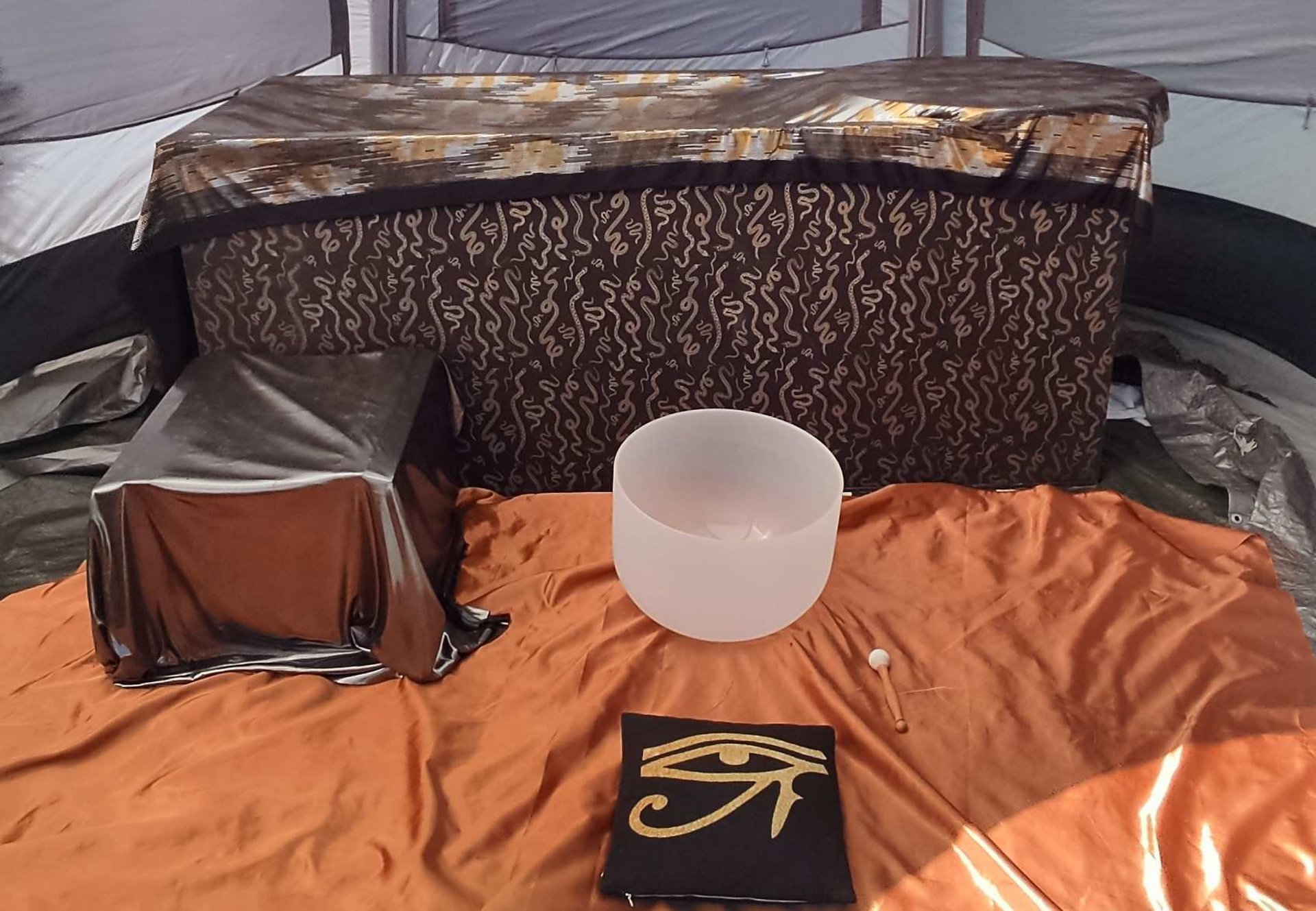 During the NZ summers, our Atlantean crypt will be available at a select number of festivals.
Looking forward to hearing from you!
How can I begin to describe my time with Zazzan... It was simply life-changing! I always imagined that Egypt would be a breathtaking destination, but thanks to zazzan, I was able to not just experience the culture, but have once-in-a-lifetime memories. I got so much more than I ever anticipated from my holiday.

- Alice Bloom